anmelden
Loggen Sie sich hier ein.
Kundenkonto anlegen
Durch Ihre Anmeldung in unserem Shop, bewegen Sie sich um einiges schneller durch den Bestellvorgang, können mehrere Adressen anlegen, können Ihre Aufträge verfolgen und vieles mehr.
Benutzerkonto anlegen
INSPIRATION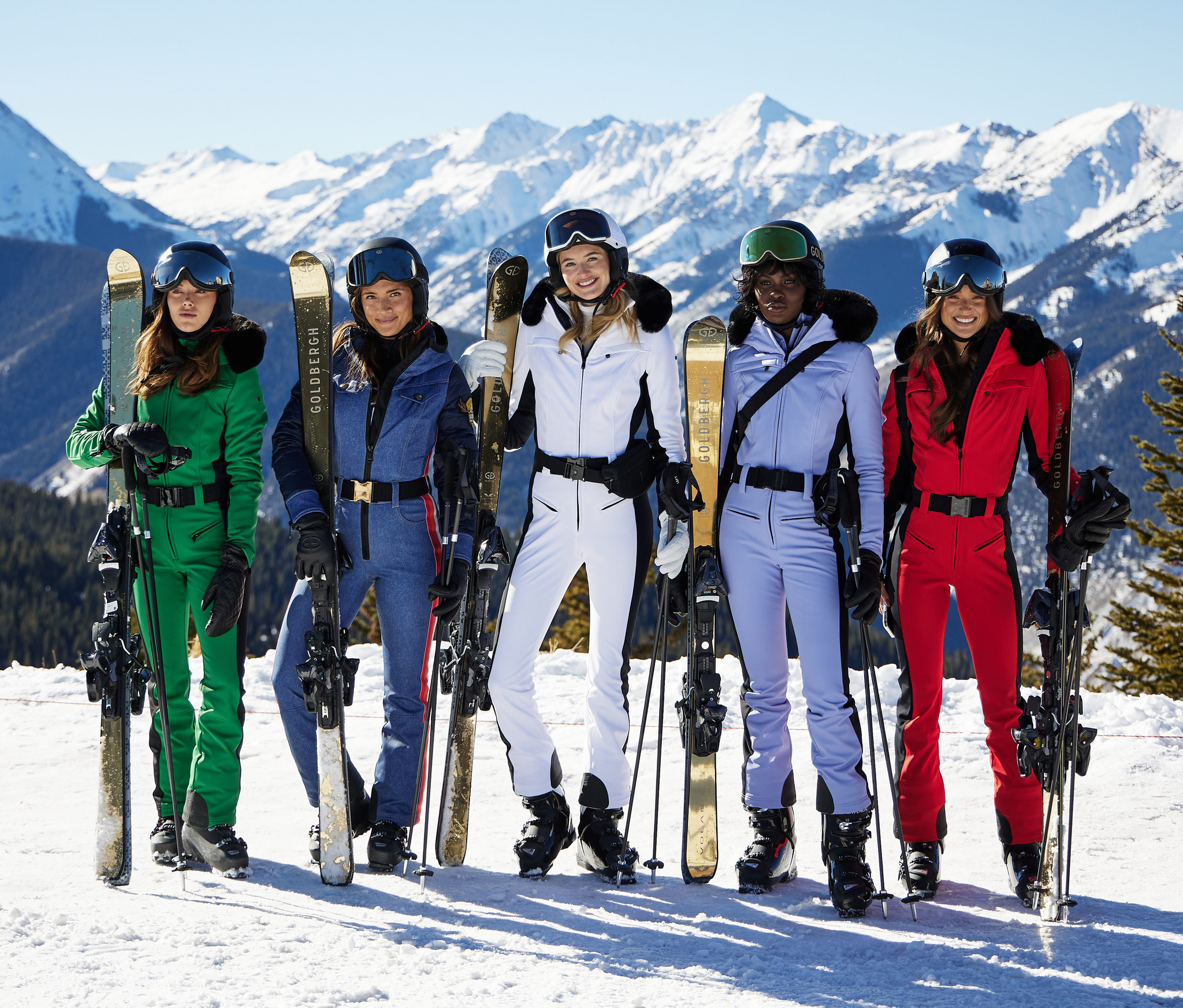 29 Nov 2021
Kommentare : 0
GOLDBERGH ON TOUR - ASPEN
Goldbergh invited 5 major American influencers to Aspen, Colorado, to join us at the beautiful Little Nell Hotel. During this trip they will enjoy a luxurious winter sports get-way, Western style! ...
Lesen Sie mehr