Kostenlose Lieferung für begrenzte Zeit
anmelden
Loggen Sie sich hier ein.
Kundenkonto anlegen
Durch Ihre Anmeldung in unserem Shop, bewegen Sie sich um einiges schneller durch den Bestellvorgang, können mehrere Adressen anlegen, können Ihre Aufträge verfolgen und vieles mehr.
Benutzerkonto anlegen
INSPIRATION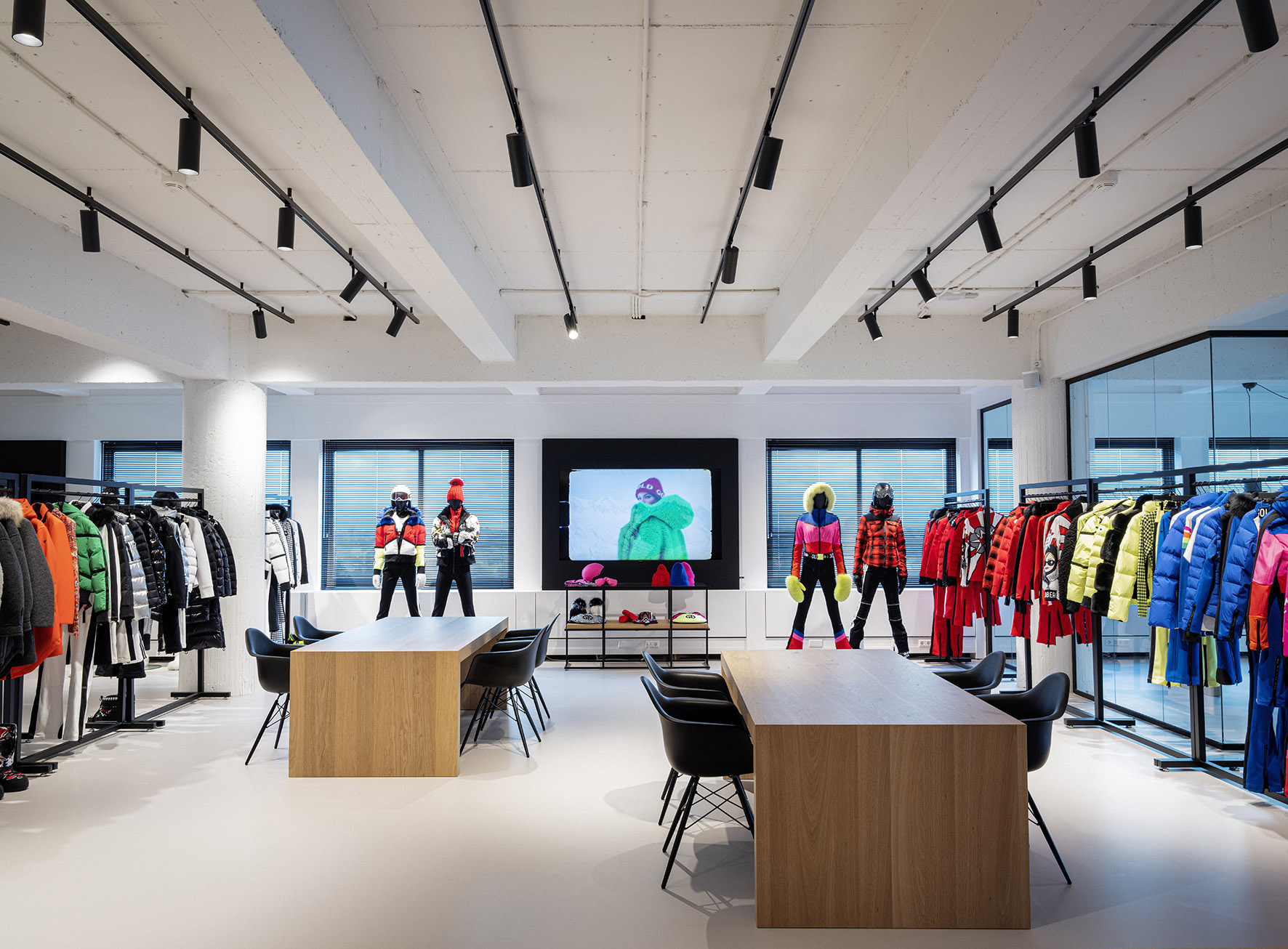 01 Jul 2020
Kommentare : 0
New Amsterdam headoffice and showroom
In July 2020, Goldbergh moved into a brand new headoffice and showroom on the 13th floor of the World Fashion Center in Amsterdam. The interior is fresh, light and contemporary; the view is unbelievable! ...
Lesen Sie mehr