Free shipping on all orders for a limited time.
anmelden
Loggen Sie sich hier ein.
Kundenkonto anlegen
Durch Ihre Anmeldung in unserem Shop, bewegen Sie sich um einiges schneller durch den Bestellvorgang, können mehrere Adressen anlegen, können Ihre Aufträge verfolgen und vieles mehr.
Benutzerkonto anlegen
INSPIRATION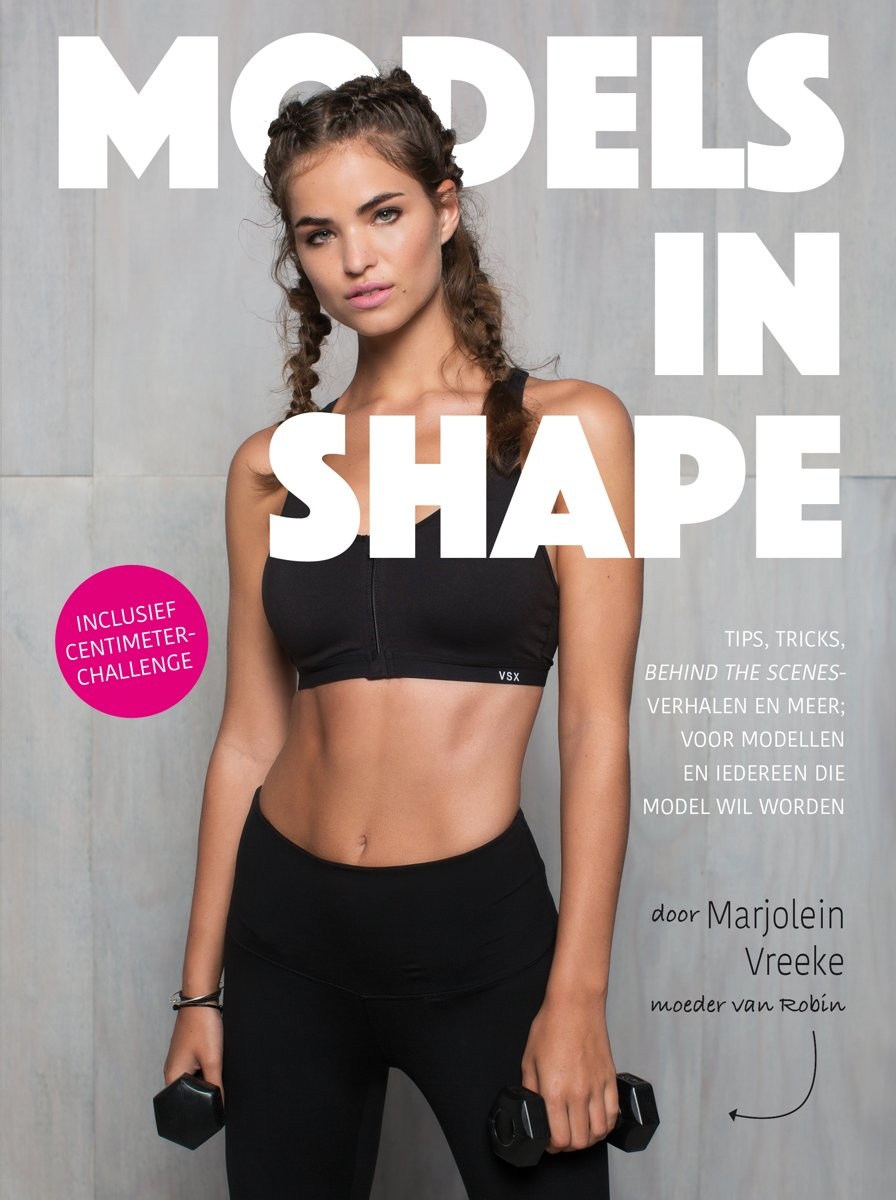 15 Jun 2020
Stay in shape with Models in shape
In an exclusive collaboration with Models in Shape, Goldbergh has produced a series of workout videos with model coach Marjolein V. You can find the videos on our IGTV and Youtube channel. ...
Lesen Sie mehr