anmelden
Loggen Sie sich hier ein.
Kundenkonto anlegen
Durch Ihre Anmeldung in unserem Shop, bewegen Sie sich um einiges schneller durch den Bestellvorgang, können mehrere Adressen anlegen, können Ihre Aufträge verfolgen und vieles mehr.
Benutzerkonto anlegen
INSPIRATION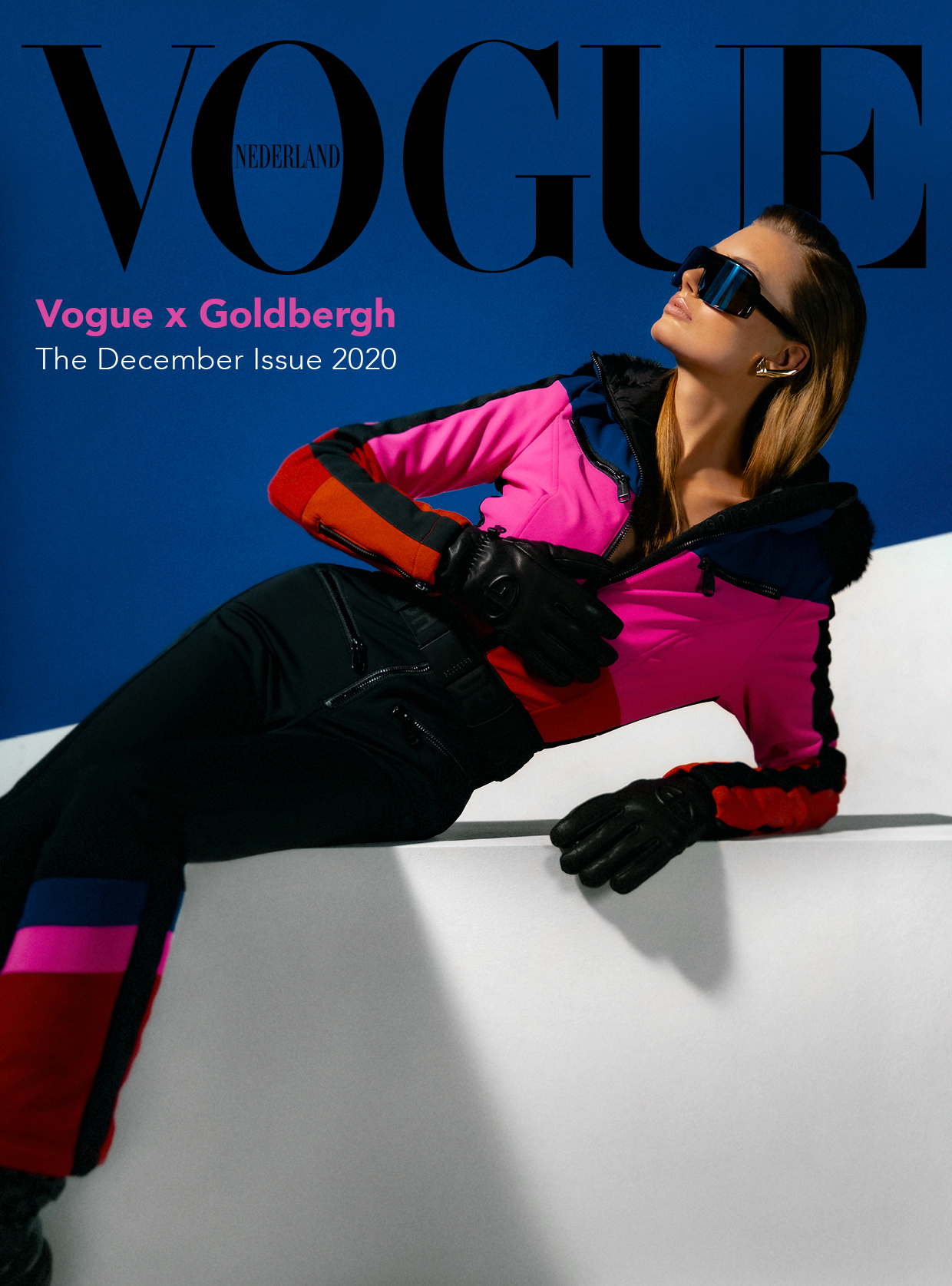 19 Nov 2020
Kommentare : 0
AS SEEN IN VOGUE NL
The December issue of VOGUE NL is out now. VOGUE went creative with the Goldbergh Fall/Winter collection and created multiple spreads, based around the concept 'Facing the elements'. ...
Lesen Sie mehr