anmelden
Loggen Sie sich hier ein.
Kundenkonto anlegen
Durch Ihre Anmeldung in unserem Shop, bewegen Sie sich um einiges schneller durch den Bestellvorgang, können mehrere Adressen anlegen, können Ihre Aufträge verfolgen und vieles mehr.
Benutzerkonto anlegen
INSPIRATION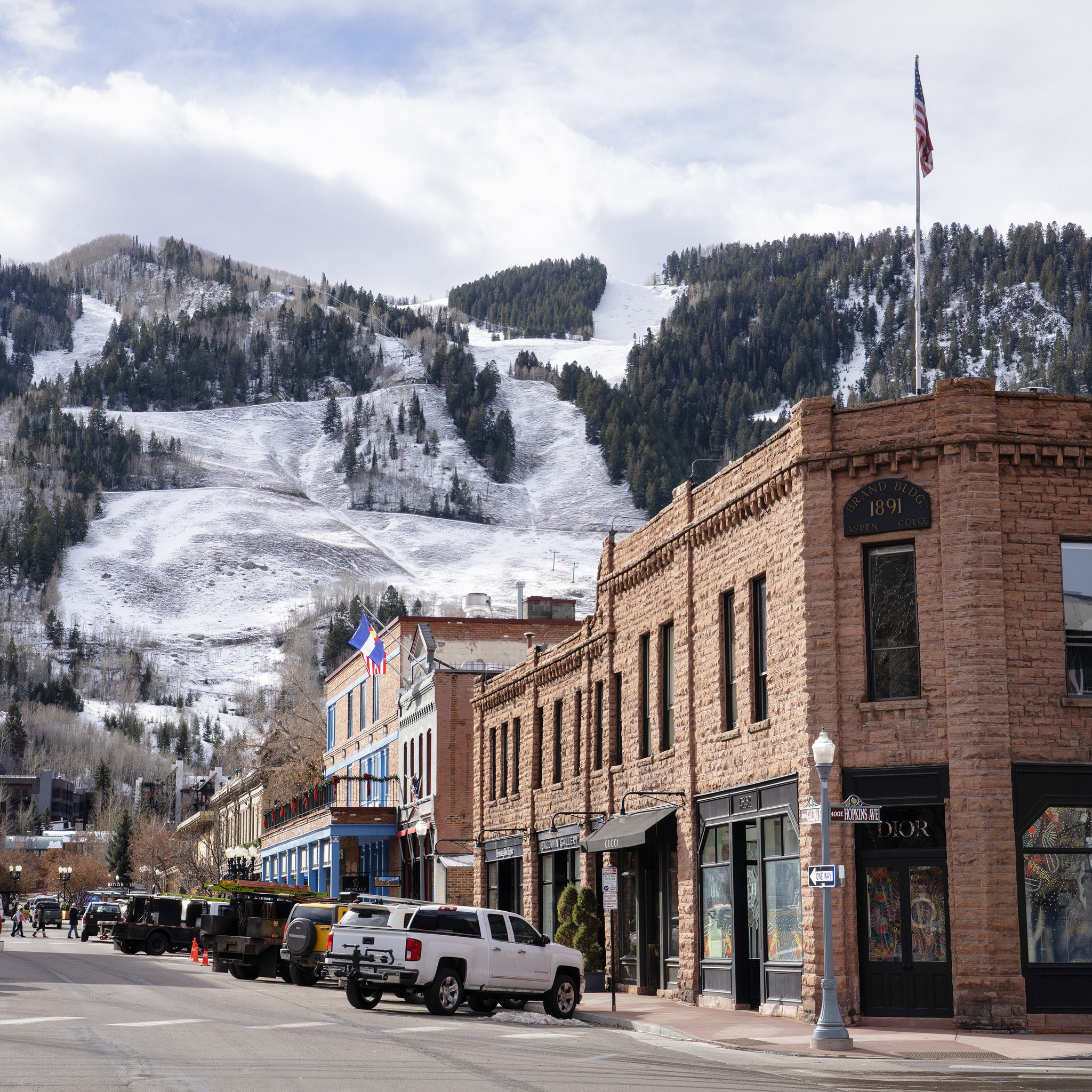 18 Aug 2021
Kommentare : 0
Destination ASPEN - Elevation 7908 FT
High altitude inspiration for the new season: join Goldbergh on an exclusive trip to the Rocky Mountains and the beautiful town of Aspen. New fall/winter collection coming soon ...
Lesen Sie mehr