anmelden
Loggen Sie sich hier ein.
Kundenkonto anlegen
Durch Ihre Anmeldung in unserem Shop, bewegen Sie sich um einiges schneller durch den Bestellvorgang, können mehrere Adressen anlegen, können Ihre Aufträge verfolgen und vieles mehr.
Benutzerkonto anlegen
INSPIRATION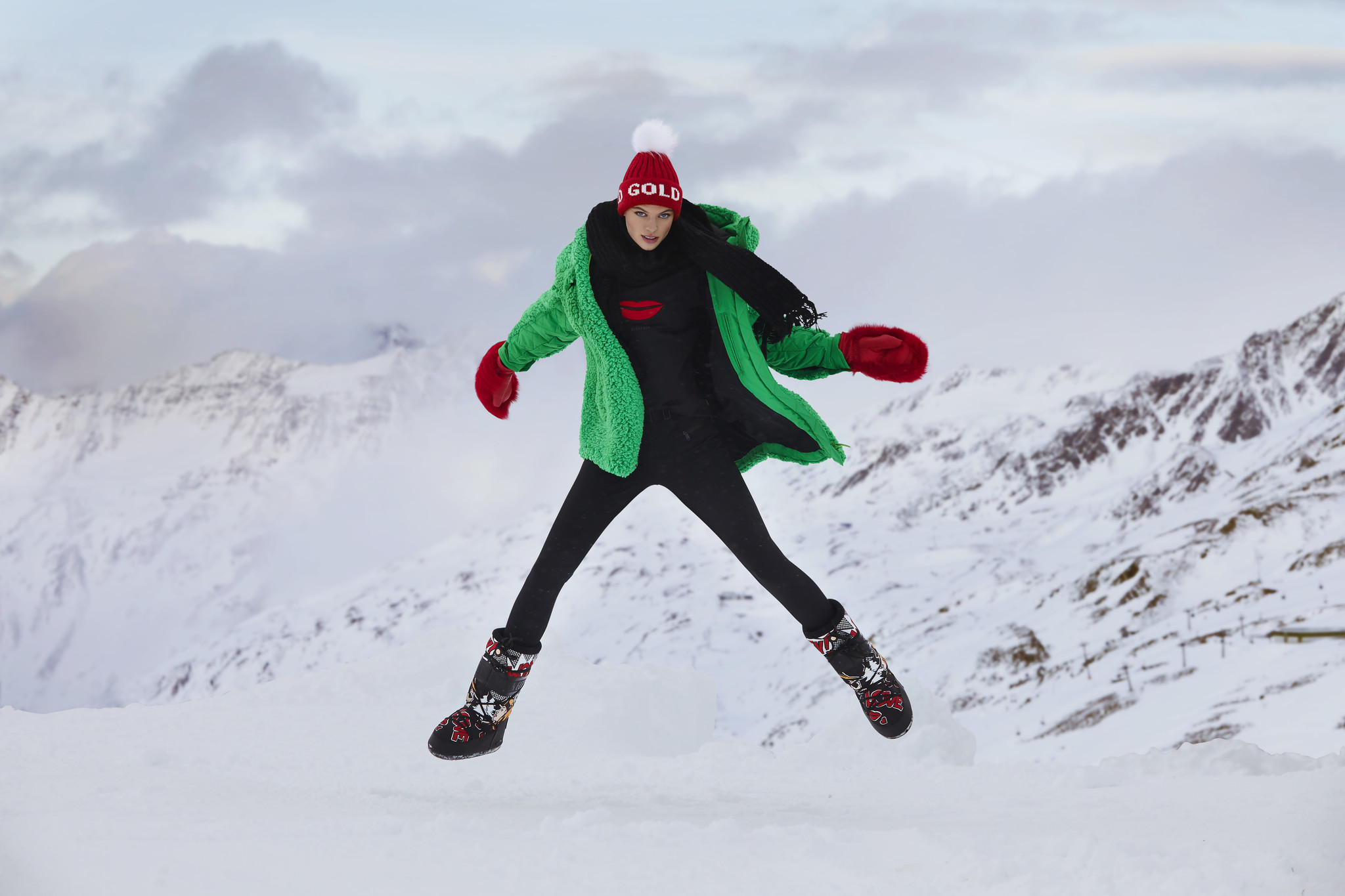 12 Feb 2021
Kommentare : 0
Staying warm and stylish while dining outdoors
Goldbergh's co-founder and designer Lieke van den Berg shares tips on staying warm and stylish while braving the elements and dining outdoors in the winter months. Read all about it on vogue.com. ...
Lesen Sie mehr